To Attract The People
You Are Called To Serve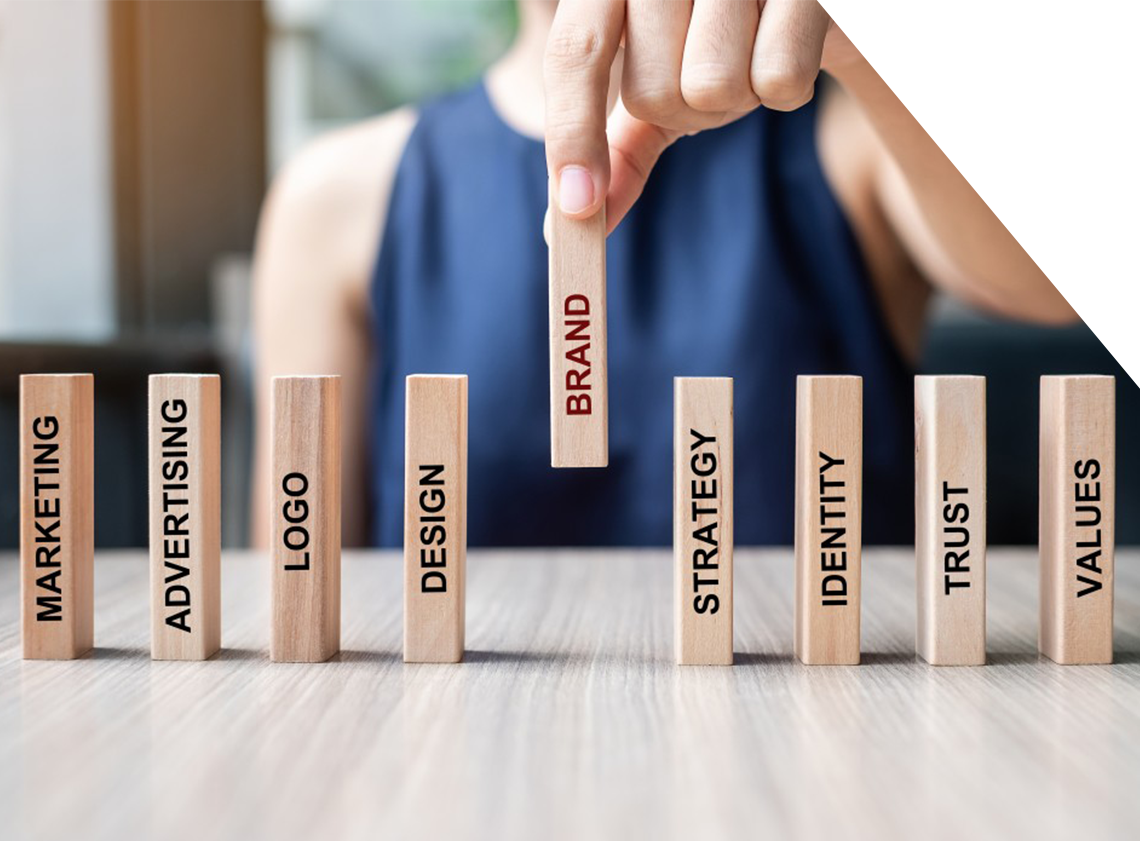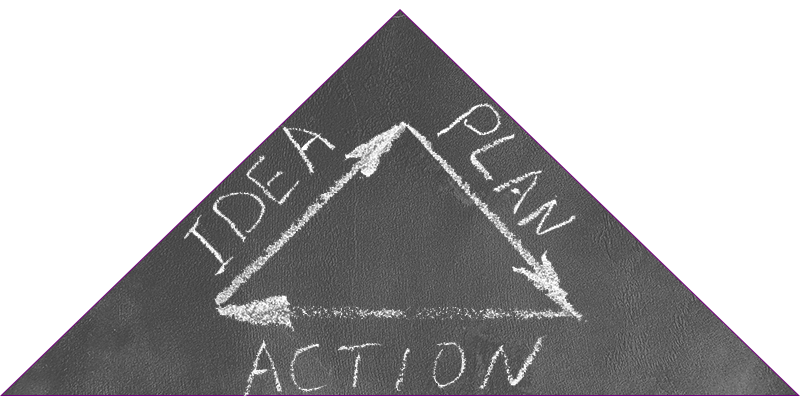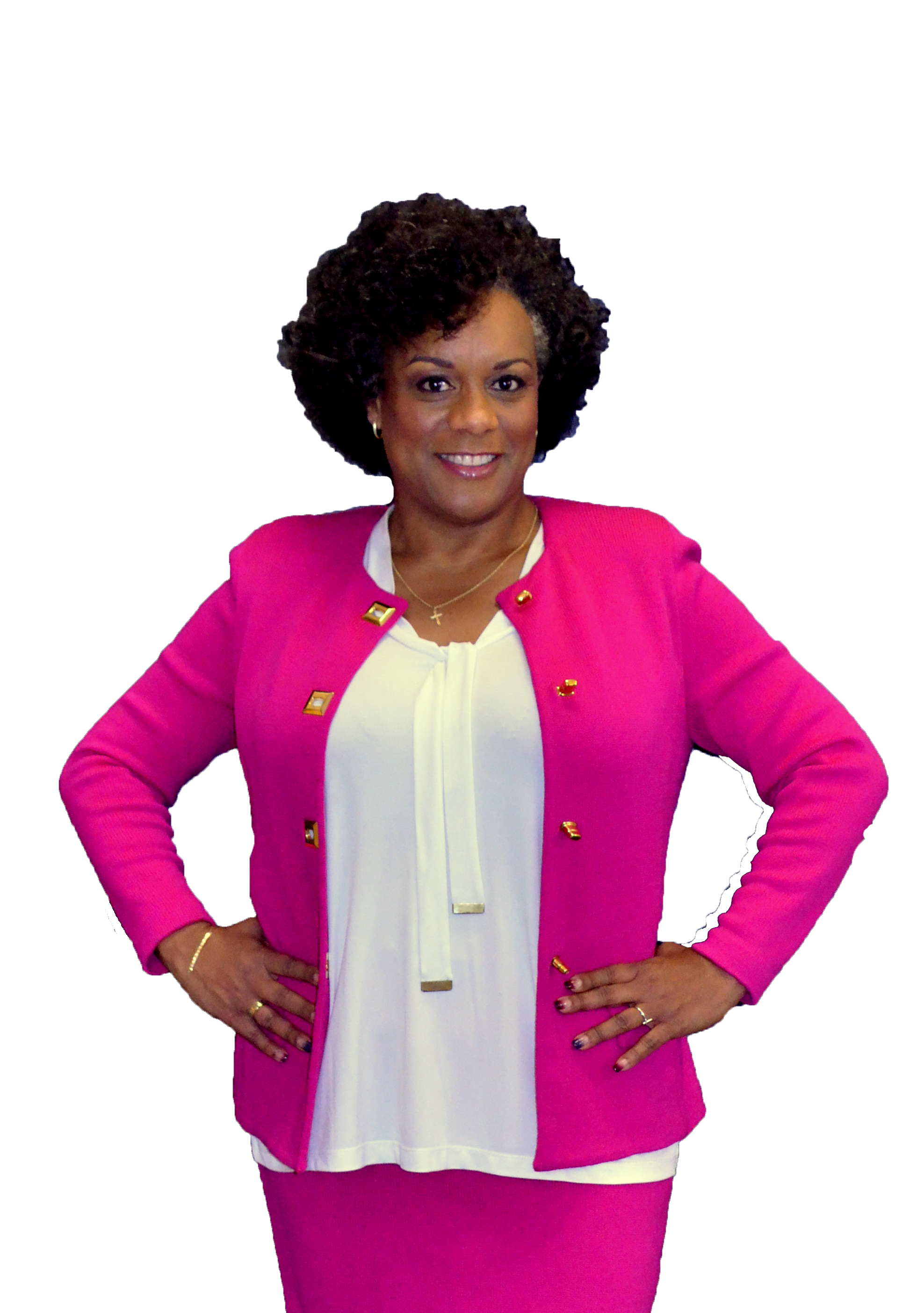 If you are a business or a ministry and are struggling with attracting enough of the right people, we can help you Market Your Truth.
I'm Dawn Jordan Jones, CEO of 29Eleven Media and my team and I bring over 50+ years of combined experience in the marketing industry and we will put that experience to work for you.
We provide solutions for businesses and ministries in the areas of brand development, marketing, website design, graphic design and social media marketing.
If you don't have a marketing partner or aren't happy with the current marketing results, we gladly welcome the opportunity to serve you.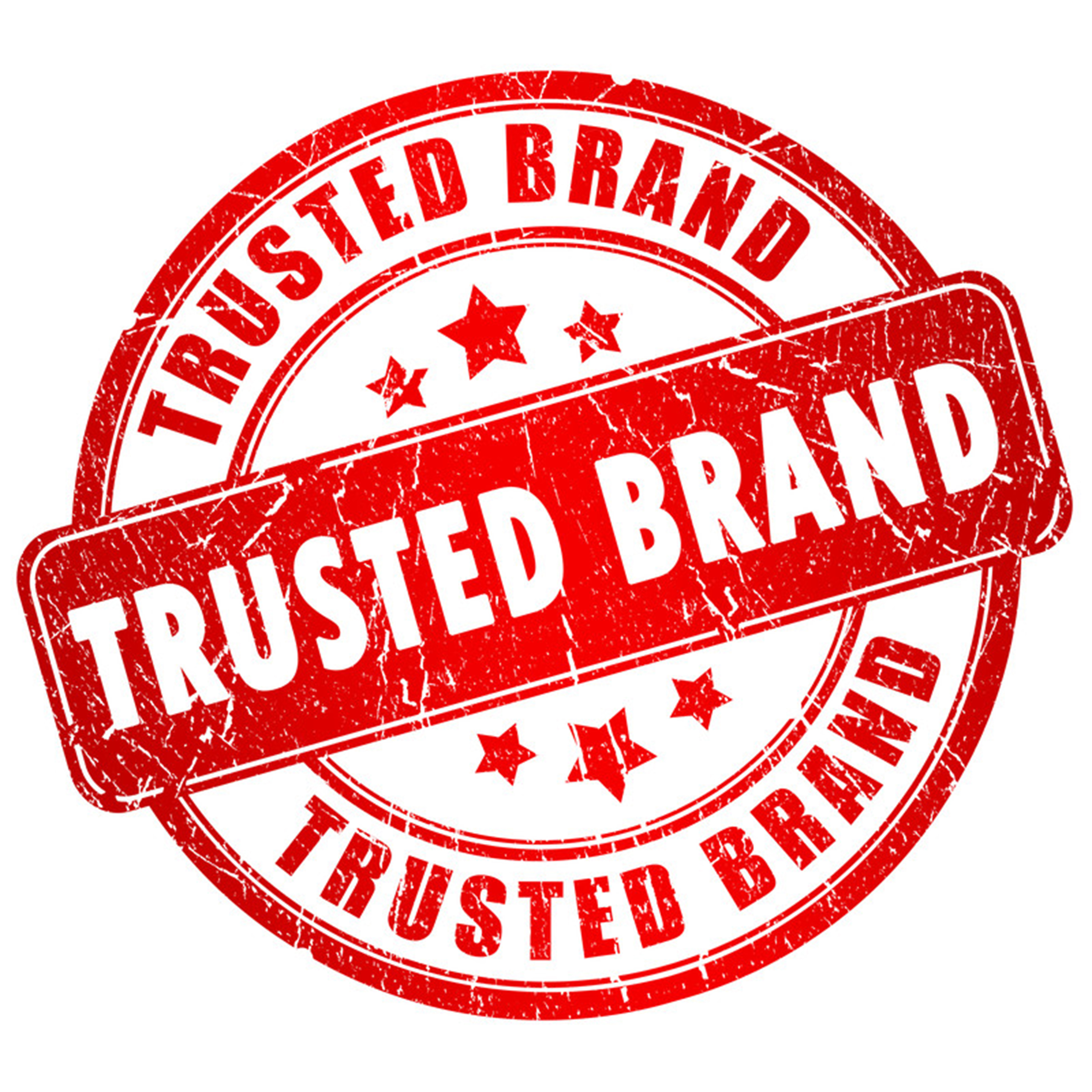 Branding
Your brand is your mark on the world whether you are  in the room or not. We help make it memorable.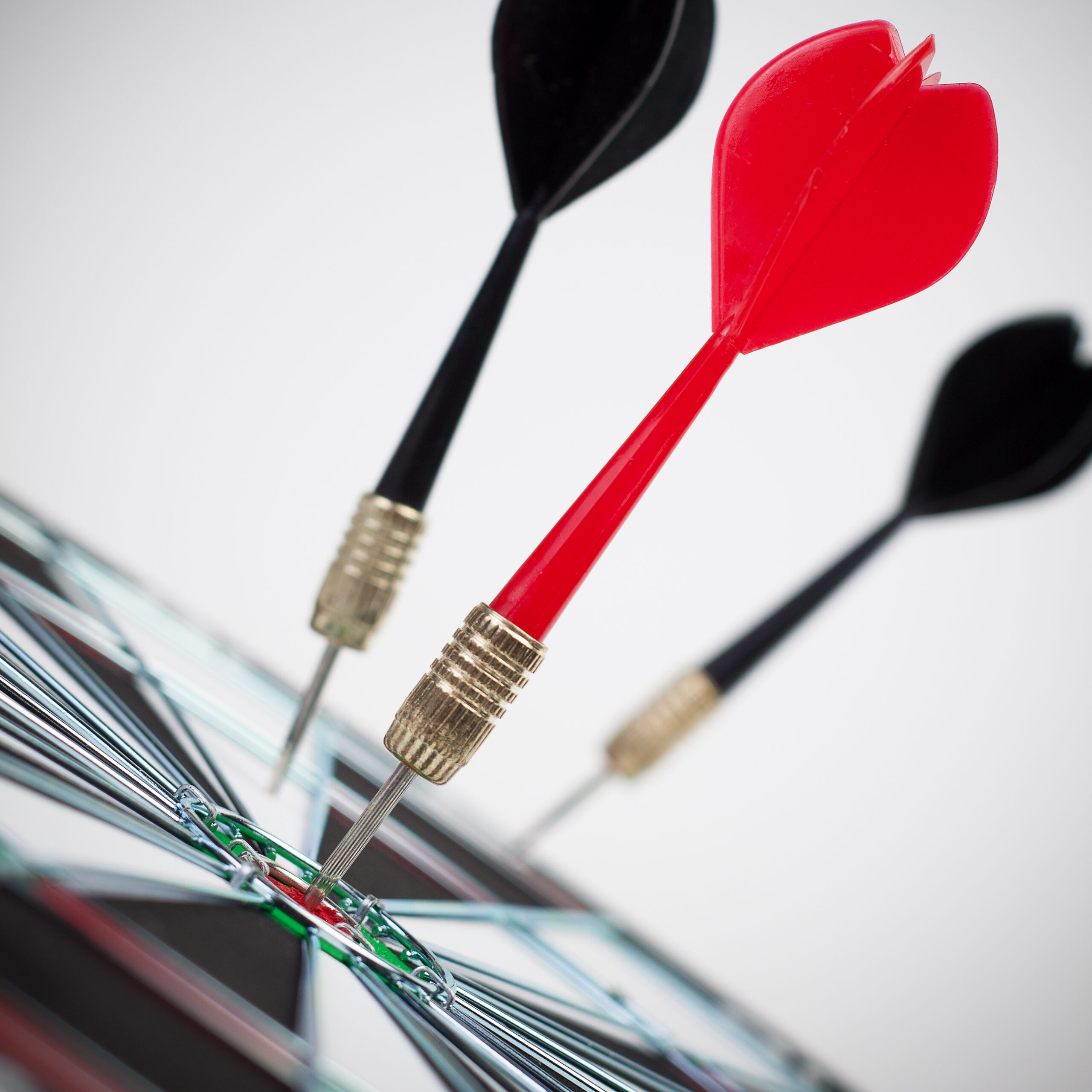 Marketing
From development to execution, we will create a plan to get your product or service out to the world.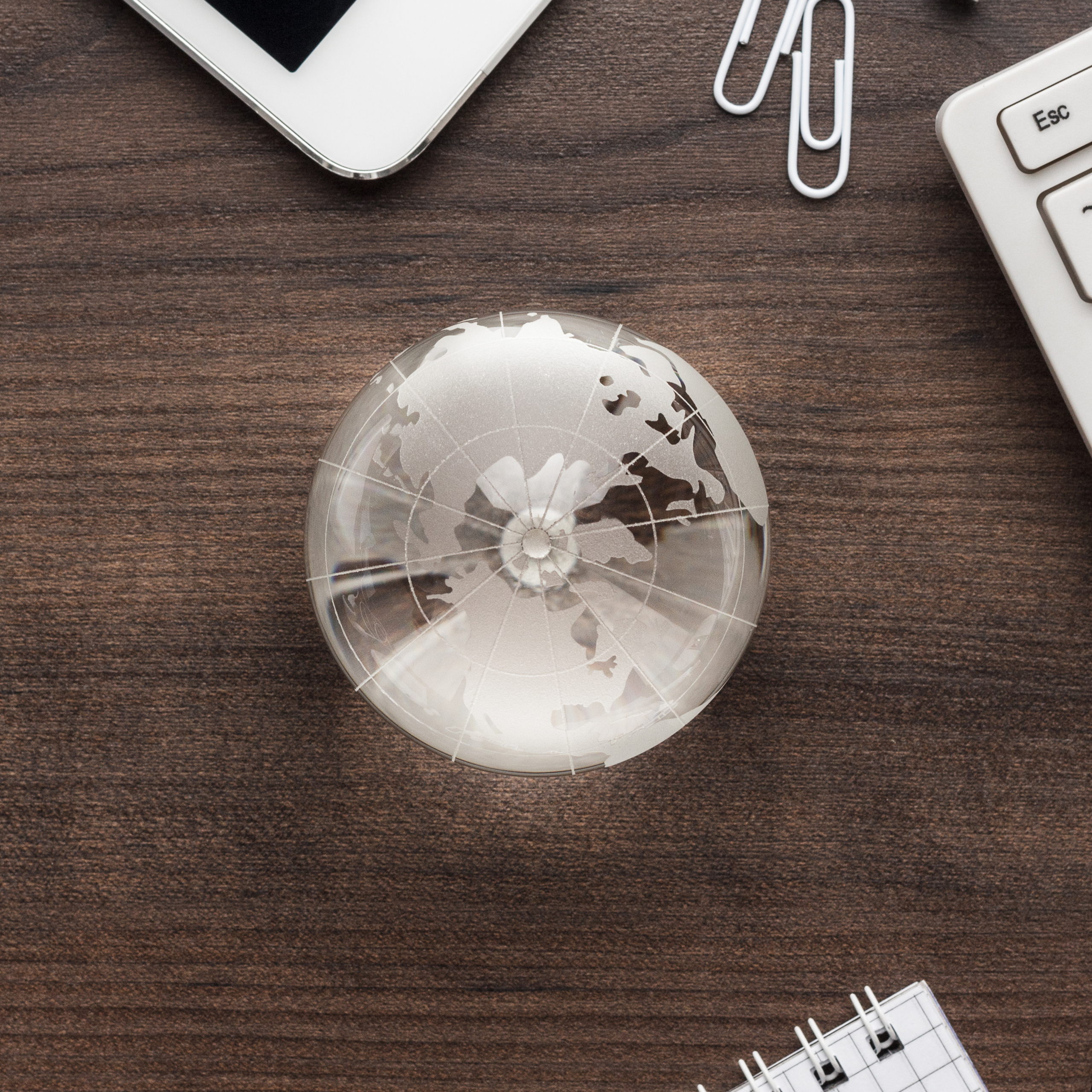 Web Design
It all begins with your place on the world wide web.  We will design an interactive  site to bring vistors to your virtual doorstep.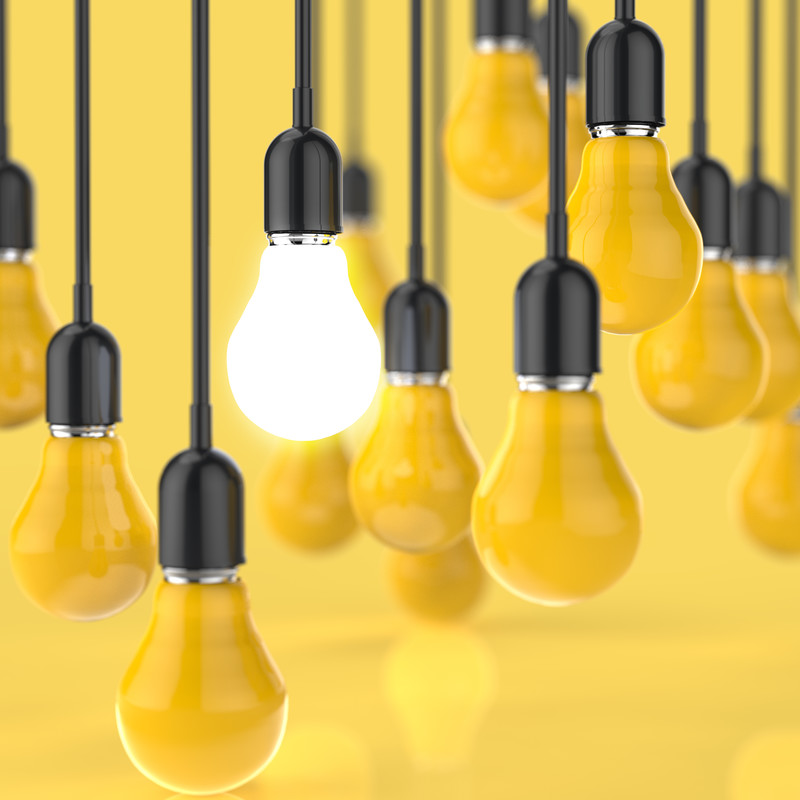 Graphic Design
From your logo to flyers to post cards to custom presentions, we can  develop assets which communicate your brand effectively.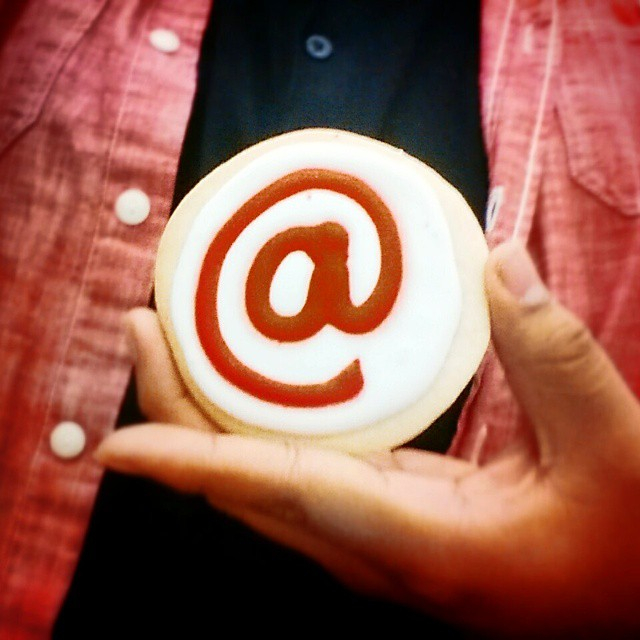 Social Media
We will develop a plan for your consistent presence on social media keeping your people informed and engaged.  
We Work With You In Mind
The Market Your Truth System enables your organization to attract, serve, transform and influence to maximize your impact with your desired customers/clients.
30+ Years Experience
Over 30 combined years of branding, marketing, graphic, web design and social media experience.
A Team of Professionals
We strive for excellence in every single project for every single client.
ng a new entrepreneur, I had no idea how to put together a website or develop my brand.  I had some ideas, but I needed someone that could bring everything to life.  I worked with Dawn over several months and she developed everything I needed.  She brings great ideas and concepts to the table and will not steer you wrong.  Even though I know she has a lot of clients, she always made me feel like I was her only priority."
"29Eleven Media has been an answered prayer for our ministry. Dawn's creativity, attention to detail, & commitment to excellence is unparalleled. She not only can help with forming ideas into reality, but she knows how to add the right amount of innovation to your idea. I would recommend 29Eleven Media for any organization looking to establish, elevate, & expand their brand!" 
"My company, Connecting The Dots, LLC has been doing business with 29Eleven Media principal Dawn Jones for five years.  In that time, she has built our website, and established a daily social media presence for our company and my publication, Stop Falling for the Okeydoke: How The Lie of "Race" Continues to Undermine Our Country.  Dawn is accessible, creative, and dependable and has been an invaluable asset to CTD.  I cannot imagine how we could have accomplished as much as we have, with this new company and first-time publication, without 29Eleven Media."
What services do you offer?
29Eleven Media offers branding solutions for businesses and ministries.  We provide brand development/refresh, marketing, web & graphic design and social media management. 
What is the Market Your Truth System?
The Market Your Truth System is a 4 step system for businesses and ministries to speak directly to their target audience and nurture them into a partner/membership.
How long does the process take?
Depending on the current brand positioning, the complete process could take as short as 60 days.  If your situation is more complex, the process could take up to 180 days.  Our goal isn't to meet a timeline, but to be effective in communicating your brand to your audience.  Ultimately, we strive for a long term partnership with your organization.