MARKET YOUR 
TRUTH
for Ministries
Growth Strategies to Attract the People You Are Called to Serve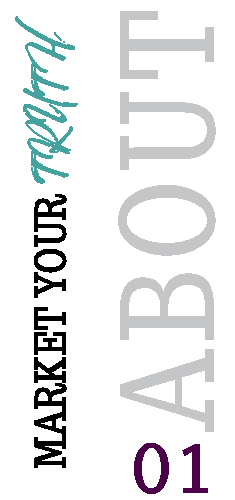 Helping Ministries To
Accomplish
The Great Commission
"Therefore go and make disciples of all nations, baptizing them in the name of the Father and of the Son and of the Holy Spirit,  and teaching them to obey everything I have commanded you. And surely I am with you always, to the very end of the age." ~ Matthew 28:19-20 NIV
As a 30+ year of marketing experience and 30+ year as a servant leader, My team and I will serve your ministry with excellence and bring the expertise needed to advance your Kingdom work to the next level.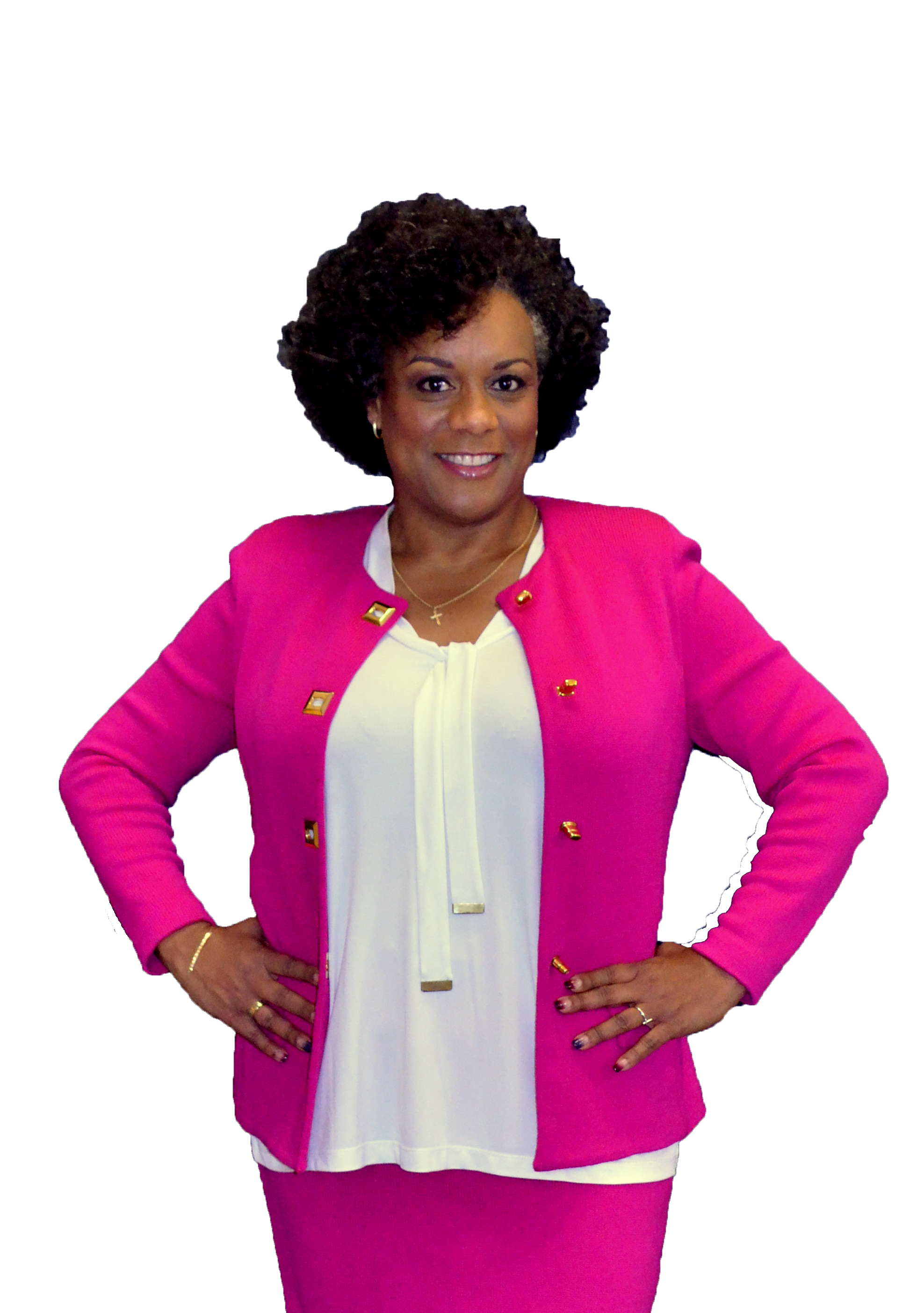 Dawn Jordan Jones
Brand Activation Strategist

Attract
You are called for such a time as this, and you have a message that your community needs to hear.  We will work with you to and your team to attract the people you are called to serve through the proper messaging and imaging of your ministry.

SERVE
Your service to your congregation and your community is the cornerstone of your ministry.  We will work with you and your team to enhance the work that you do and maximize your ability to impact your city and beyond.

TRANSFORM
Your ministry is called to transform your neighborhood, your city and your nation into a kingdom that serves others.  We will work with you and your team to enhance the processes that enable you to serve at a new level of excellence. 

MULTIPLY
Your ministry, once equipped with the right tools can now go out and impact your community and bring others into the fold.  We will help you and your team present the best image possible to attact more people you are called to serve.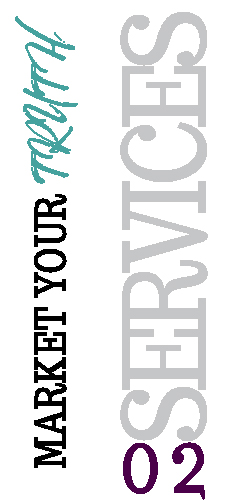 We Strive To Provide
Kingdom Solutions
to Kingdom Builders 
We commit to the team concept with each and every one of our partners in an effort to upbuild the Kingdom and provide more people with the opportunity to come together in fellowship, worship and service.  We don't take our opportunities lightly and know that there are many providers, possibly right in your community.  Keeping our fingers on the pulse of the industry, we bring a fresh approach and a keen eye to help position your ministry for growth.
BRANDING
Your ministry has a brand as unique as Nike or McDonald's. We will assist you in defining or redefining your look and your message in order to attract the members you are called to serve.  We will develop a stand out presence that's not a 'one-size-fits-all'.
MARKETING
There's a reason why Coca-Cola has maintained its number one presence in the soft drink world.  Keeping your message in front of your community will assist in bringing those who desire to be saved and those who desire to serve into your doors. And you won't have to spend Coca-Cola dollars to do it.
GRAPHIC DESIGN
As symbolic as the domino is in the Domino's logo, your ministry logo and graphics share to the world who you are and what you offer.  Putting your best foot forward is essential in speaking your truth to your members and soon-to-be members.  
VIDEOGRAPHY/PHOTOGRAPHY
A picture is worth a 1,000 words and nothing captures the essence of your ministry better than pictures and video.  Our team will showcase you in the right 'light' to draw your desired members into the fold.  
WEB DESIGN
Having an online presence is essential and having a website that speaks to the heart and spirit of your congregation is critical in reaching the lost, as well as keeping your community informed.  We offer custom, state of the art websites completely integrated with your giving platforms to spread the Good News.
SOCIAL MEDIA
While considered part of marketing, social media needs to recognized on its own as it is how we stay connected to our members, our community and the world.  We will work with you to develop a social media campaign that will engage your members and your community consistently.  
We are grateful for our Kingdom Clients who have blessed us with the opportunity to market their truth.
We have worked with churches, ministries, pastors and ministers to help shape their brand to present to the world as they labor for the Lord.
New Beginnings Fellowship Church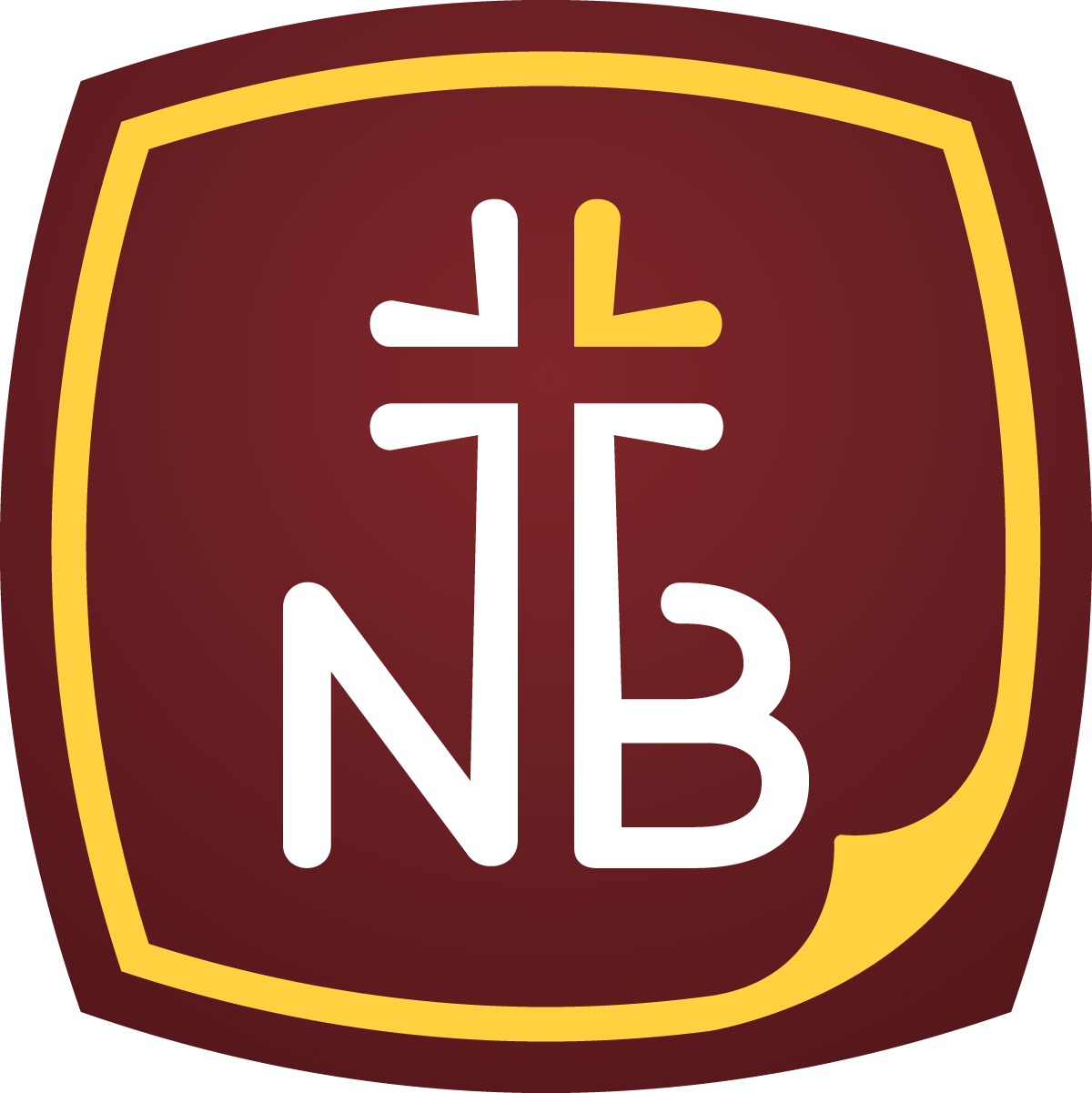 Indianapolis IN
Graphics, Social Media, Mobile App & Newsletter
Aimwell Baptist Church - theWELL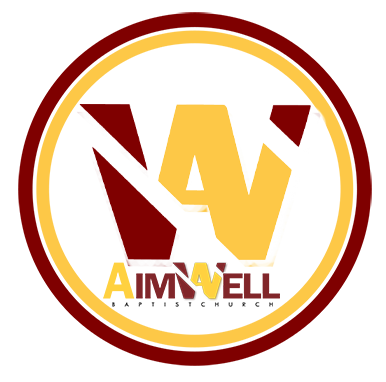 Mobile AL
Branding, Website, Graphics, Social Media, & Marketing
Guiding Star Baptist Church
Serve and Lead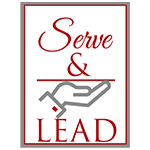 Indianapolis IN
Website, Social Media Graphics & Logo
Asbury Broadneck United Methodist Church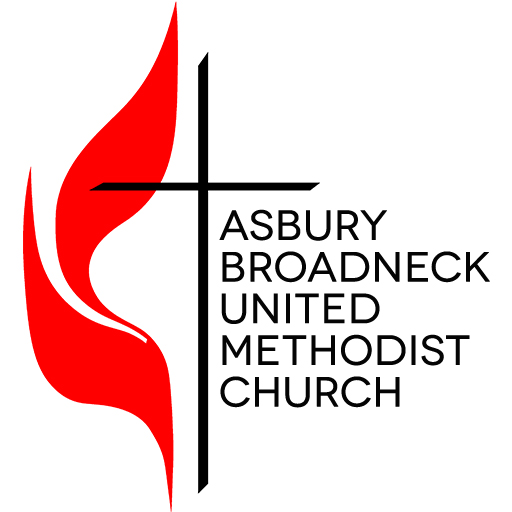 Annapolis MD
Website, Logo & Staff Training
Apostolic Restoration Conference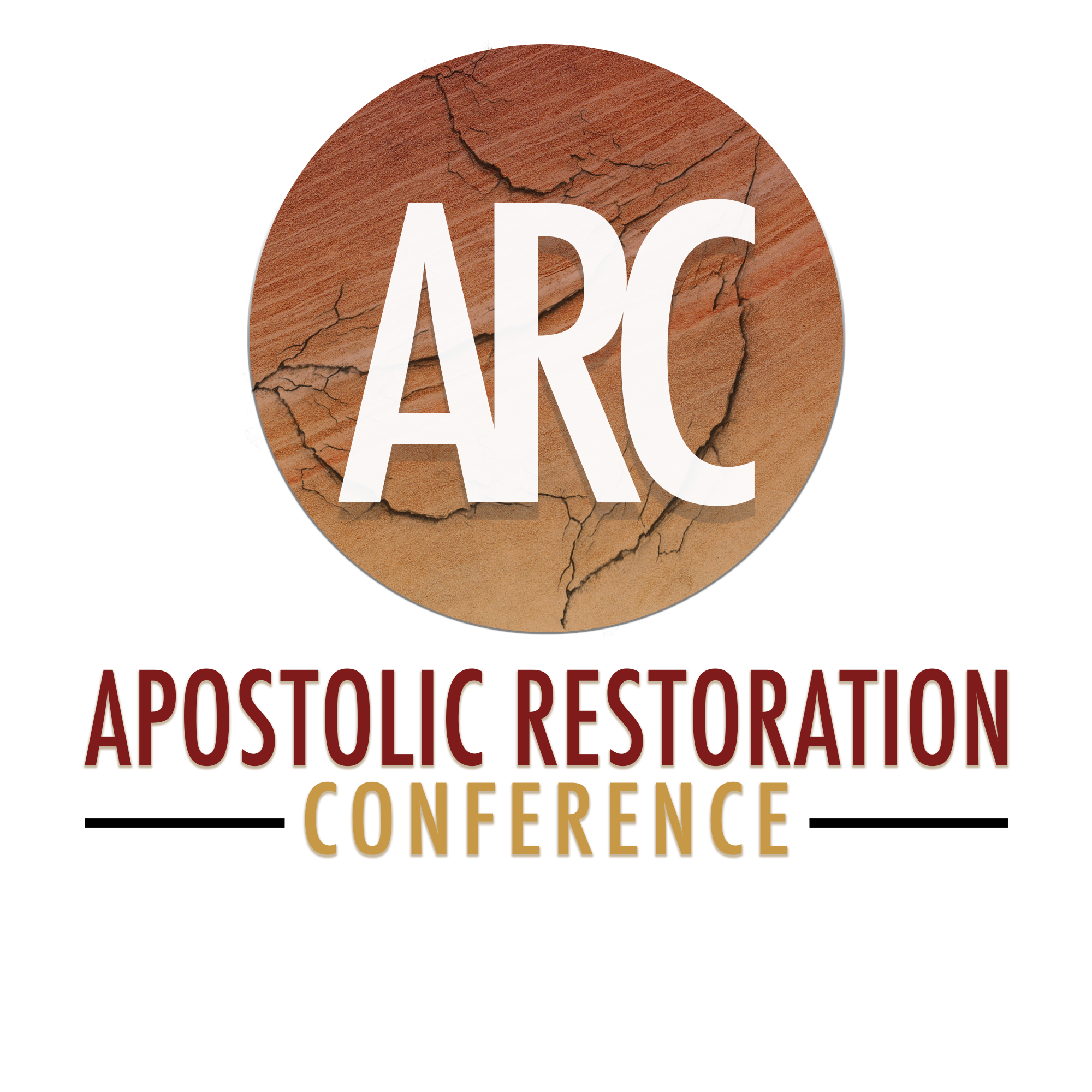 Indianapolis IN
Website
Women's Baptist Home & Foreign Missionary Convention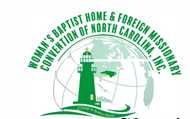 Raleigh NC
Website Maintenance, Zoom Meeting Management, Video Editing
Mt Carmel Church
Indianapolis IN
Website, Graphics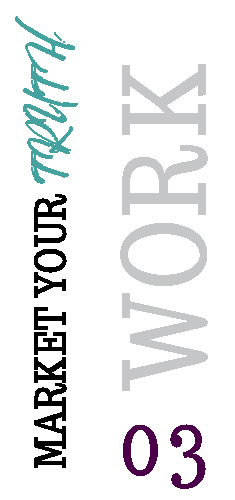 She replaced the old, outdated website with one that is more up-to-date, fluid and easily accessible.  In the current COVID-19 quarantine environment, she has helped us to augment our online giving platforms so our members can continue to support the ministry, even as we now have to conduct ministry in a cyber environment (Zoom, Facebook Live and YouTube).  While many number of members still prefer to give "old school" (via checks or even dropping their tithes by the Finance Ministry Chair's house!), online giving has been very close to, or even exceeded the "regular" giving the past few weeks. No matter what obstacle we may encounter, Dawn is a patient and gifted problem-solver and finds a way to get it done! Dawn Jordan Jones and 29Eleven Media have been a gift to my business, to our congregation and a gift to the body of Christ!
29Eleven Media has been an answered prayer for our ministry. Dawn's creativity, attention to detail, & commitment to excellence is unparalleled. She not only can help with forming ideas into reality, but she knows how to add the right amount of innovation to your idea. I would recommend 29Eleven Media for any organization looking to establish, elevate, & expand their brand!