MARKET YOUR
TRUTH
for Business
Growth Strategies to Attract the People You Are Called to Serve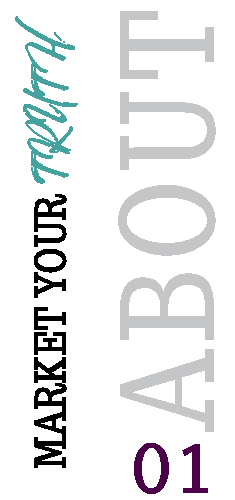 Helping Businesses To
Achieve
Winning Seasons 
As a 30+ years of marketing strategist, my team and I will serve your thriving business with excellence and bring the expertise needed to advance your next business level.  
Our ideal client is a business, author, speaker, life coach or non-profit who feels that they need to create a fresh brand to introduce them to the world or they need help with launching a new product or giving life to an old one.  No matter where you are in your stage of your business, we would be honored to help you market your truth!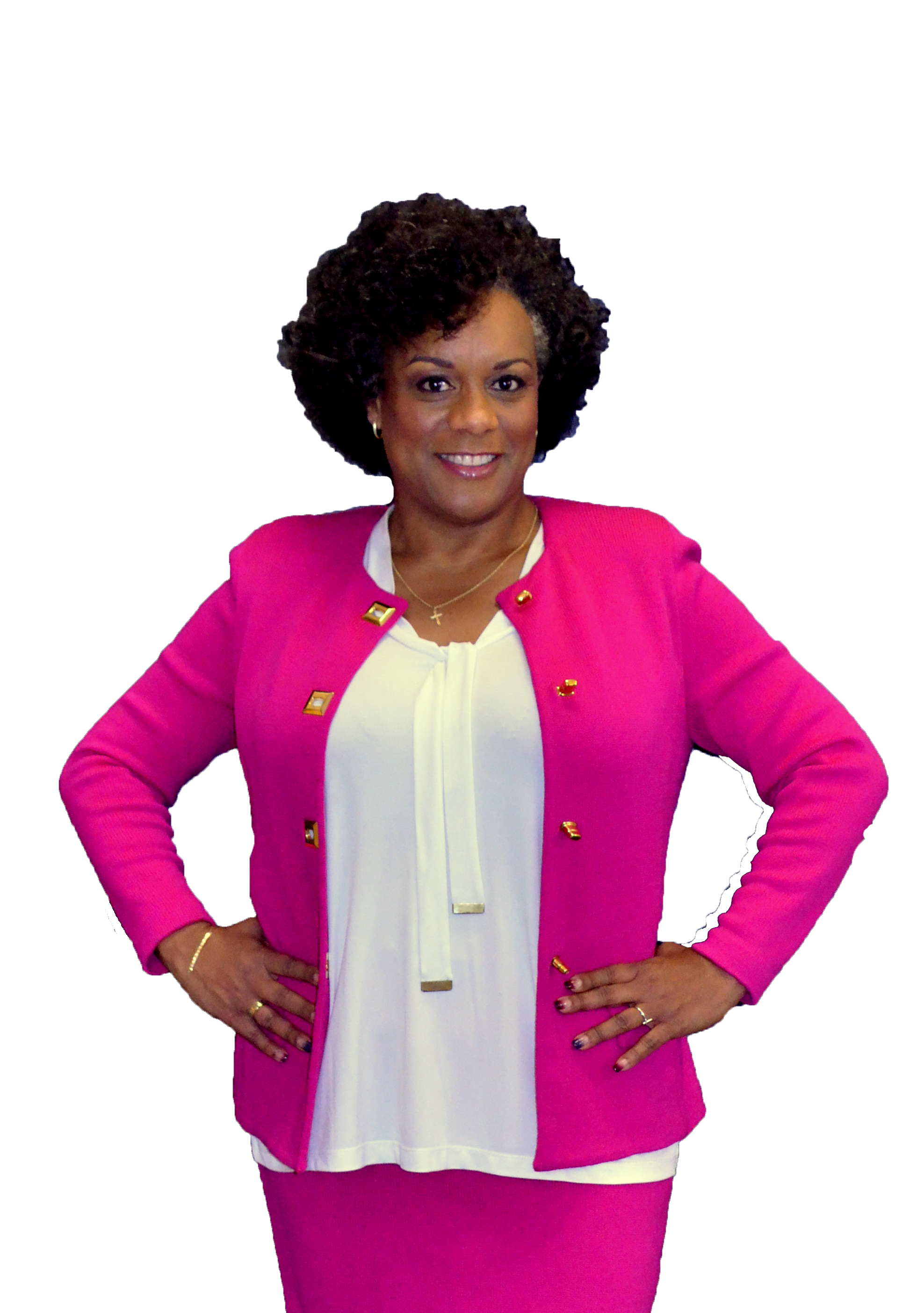 Dawn Jordan Jones
Brand Activation Strategist
The Market Your
Truth

System:

Attract
We will work with you to and your team to attract the people you are called to serve through the proper messaging and imaging for your business.

 nurture
We will work with you and your team to enhance your current brand strategy and position you to be a needed partner for your customers/ clients.

RETAIN
We will work with you and your team ensure that you maintain your current clientele and also welcome new business with open arms.

INFLUENCE
We will work with you to create influencers from your happy customers so they can share the positive experience about working with you.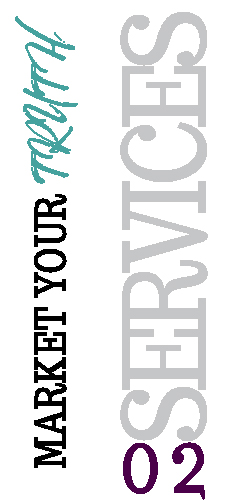 We Strive To Provide
Growth Strategies to Attract Your Ideal Customers 
We commit to the team concept with each and every one of our partners in an effort to build your business toward the type of business you dreamed of when it all began. We don't take our opportunities lightly and know that there are many providers, possibly right in your community.  Keeping our fingers on the pulse of the industry, we bring a fresh approach and a keen eye to help position your business for growth.
BRANDING
Your business has a brand as unique as Nike or McDonald's. We will assist you in defining or redefining your look and your message in order to attract the customers you are called to serve.  We will develop a stand out presence that's not a 'one-size-fits-all'. 
MARKETING
There's a reason why Coca-Cola has maintained its number one presence in the soft drink world.  Keeping your message in front of your customers on a consistent basis keeps you top of mind and in front of potential new customers.  And you won't have to spend Coca-Cola dollars to do it.
GRAPHIC DESIGN
As symbolic as the mermaid is in the Starbuck's logo, your company logo and graphics share to the world who you are and what you offer.  Putting your best foot forward is essential in speaking your truth to your members and soon-to-be members.  
VIDEOGRAPHY/PHOTOGRAPHY
Right now, video is KING and using it as part of your overall marketing plan is essential to cutting through the clutter.  Our team will showcase you in the right 'light' to draw your desired members into the fold.
WEB DESIGN
If you don't have an online website presence, you are walking away from business that could be yours with a few clicks.  Having a website is essential in keeping your customers and potential customers informed.  We offer custom websites completely integrated with your ecommerce and marketing platforms.
SOCIAL MEDIA
While considered part of marketing, social media needs to recognized on its own as it is how we stay connected to our members, our community and the world.  We will work with you to develop a social media campaign that will engage your customers and your community consistently.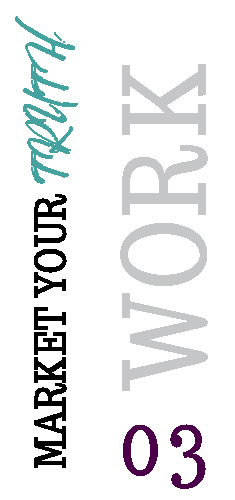 We are grateful for our  Clients who have blessed us with the opportunity to market their truth.
We have worked with businesses, non-profits, authors and speakers to present their brand to the world.
CLenoir Publishing, Inc., New York NY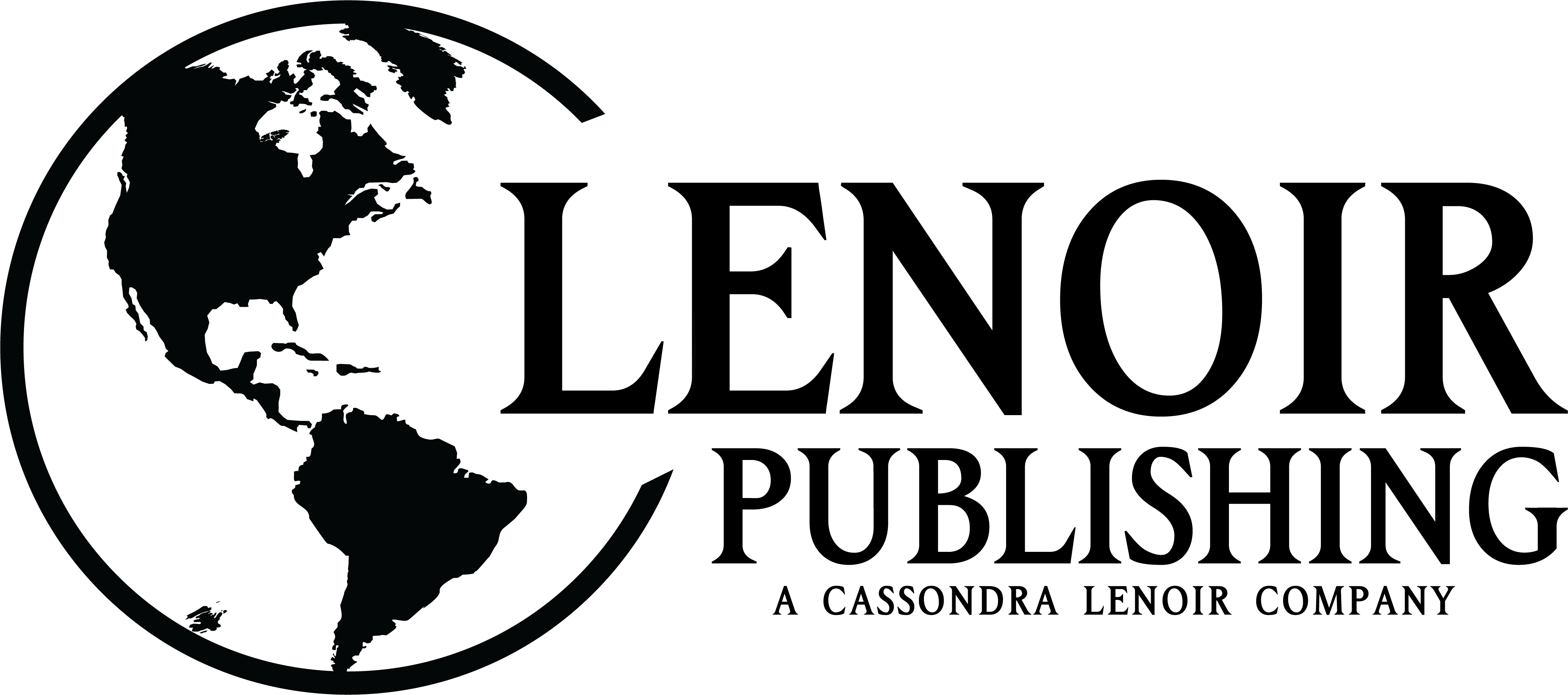 Lead Graphic Designer
ELC Chauffeured Transportation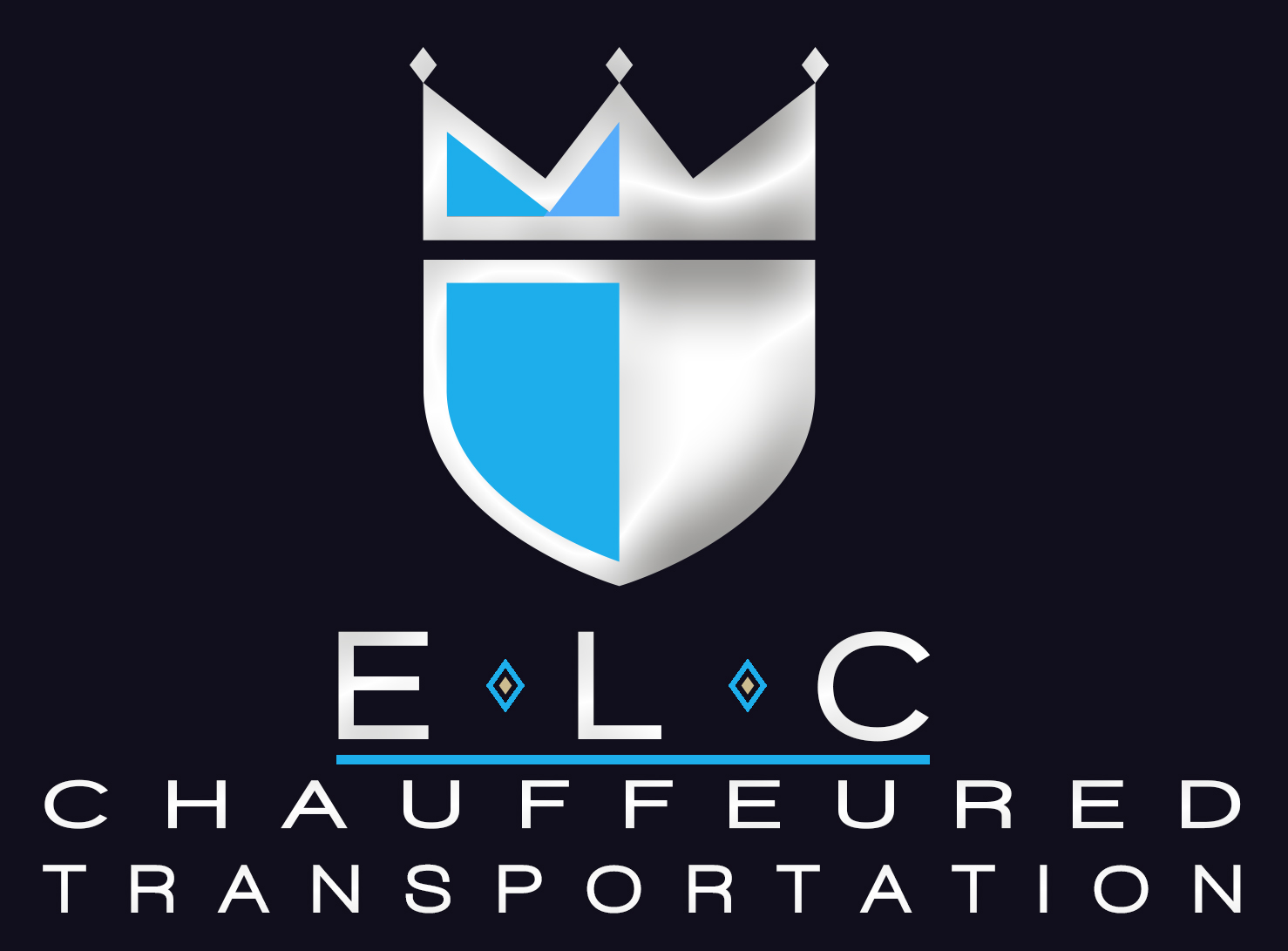 Corporate Branding, Logo, Website & Social Media Creation
Lead Life Consulting, Dallas TX

Corporate Branding, Logo, Social Media Creation & Website
FocusED Solutions, Raleigh NC

Corporate Branding & Logo
Leap of Faith Real Estate Investing Marketing Counsulting, Indianapolis IN
Corporate Branding, Logo & Website
Still You Hair Replacements, Raleigh NC

Corporate Branding, Logo, Website & Social Media Creation
Pettus PR

Logo & Website
Greek Pets, Atlanta GA

Corporate Branding, Logo & Social Media Creation/Management
My company, Connecting The Dots, LLC has been doing business with 29Eleven Media principal Dawn Jones for three years.  In that time, she has built our website, established a daily social media presence for our company and my publication, Stop Falling for the Okeydoke: How The Lie of "Race" Continues to Undermine Our Country.  Dawn is accessible, creative and dependable and has been an invaluable asset to CTD.  I cannot imagine how we could have accomplished as much as we have, with this new company and first time publication, without 29Eleven Media.
Being a new entrepreneur, I had no idea how to put together a website or develop my brand.  I had some ideas, but I needed someone that could bring everything to life.  I worked with Dawn over several months and she developed everything I needed.  She brings great ideas and concepts to the table and will not steer you wrong.  Even though I know she has a lot of clients, she always made me feel like I was her only priority.